At Detroit Axe, it's All About the Thunk!
The feeling of planting an axe into the wood target is exhilarating. Detroit Axe is the first wholly dedicated axe throwing venue in the state of Michigan. We offer 12 lanes where you can hurl axes and a giant throne where every guest can sit and brag about their accomplishments. Detroit Axe has become the venue for everyone. When you become invested in the sport, it's time to join a league and compete. To better accommodate your schedule, we often run several leagues within a year.
Detroit Axe Ferndale - attached to The Corner, offering food, drinks, and a board game room with over 500 of games.
Detroit Axe East - While we do have a full bar at Detroit Axe EAST, we currently do not offer food. However, you are welcome to bring in food from another restaurant.
Detroit Axe Corktown - located inside the Yard at Corktown, offering 2 bars, food from Ruckus Taco Co, outside decks, cornhole and a board game room with hundreds of games.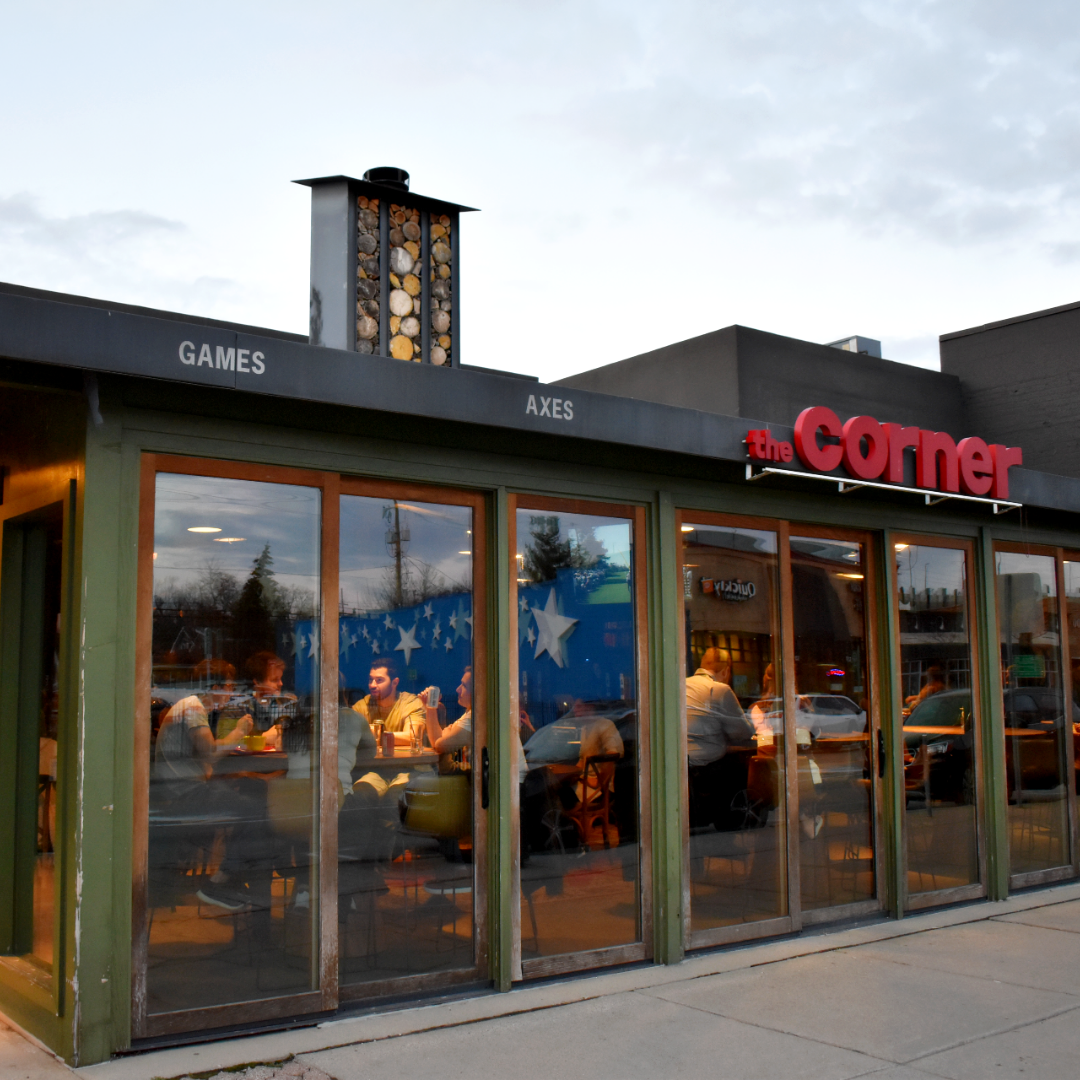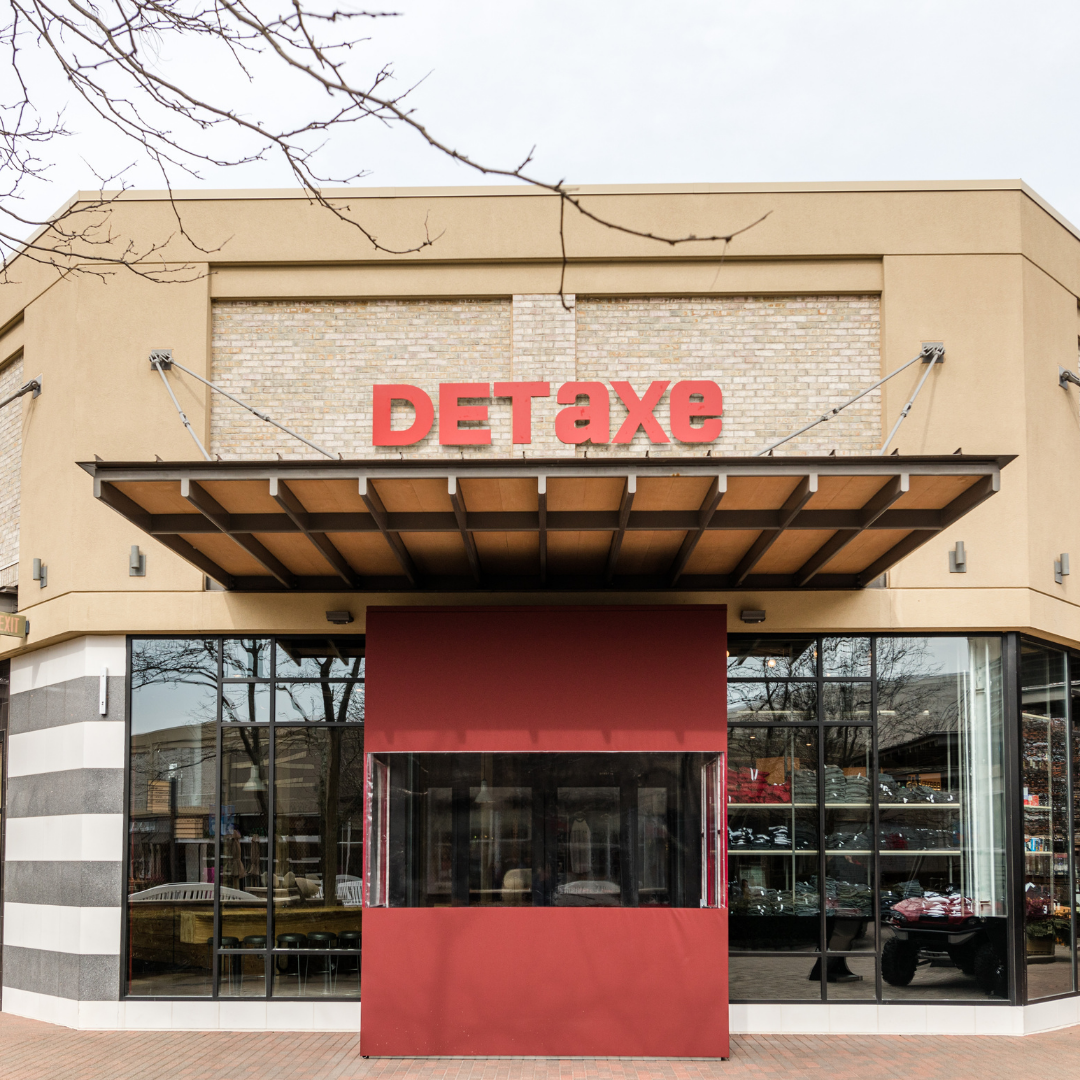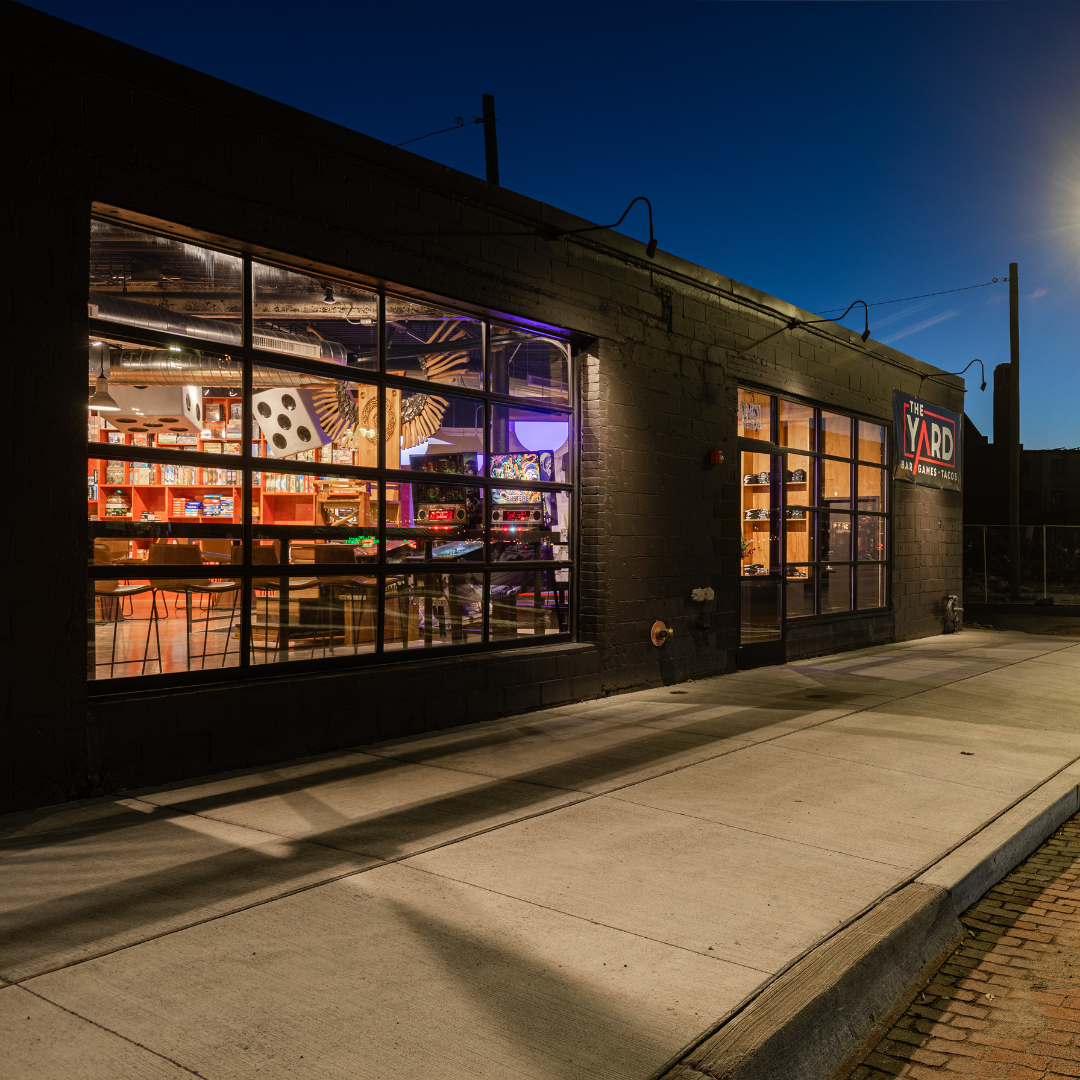 Groups big and small have experienced the energy of our venues. We can't wait for you to join us!